Old Photos from the Home Page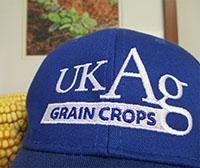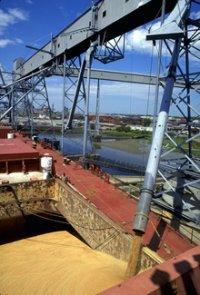 Image Source: USDA Image Gallery
Photographer: Ken Hammond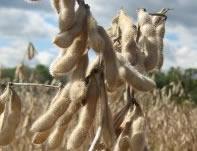 Soybean Varieties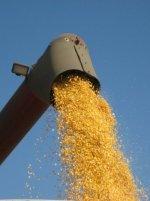 Early Bird Meetings Crop Management Series, Nov. 16, 16 and 20th.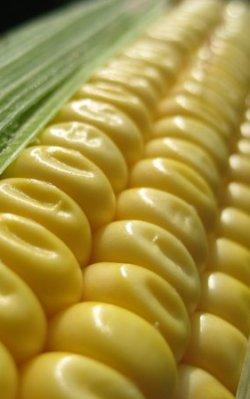 Drought Stressed conditions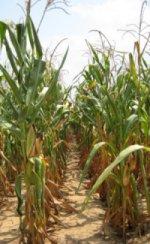 Drought-stressed corn. Logan County, 2007.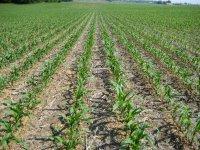 Dry weather is the greatest concern at the moment.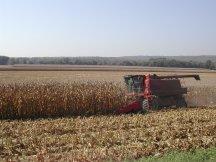 Removing Ruts; Corn/Soybean Yields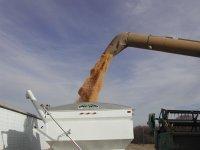 Yield Contests Winners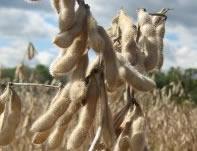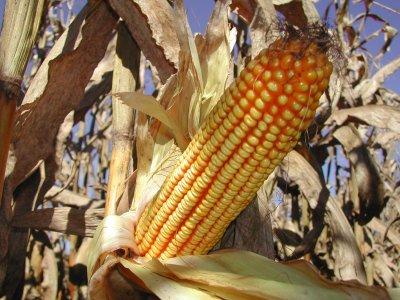 Selecting Hybrids and Varieties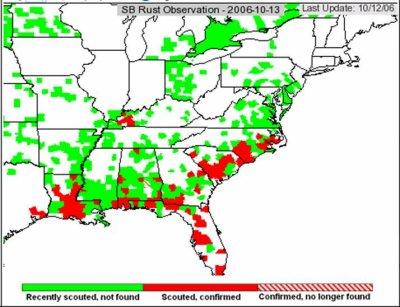 Soybean Rust in Kentucky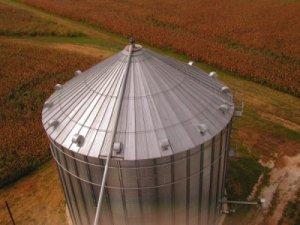 Grain Drying: Bin or Field?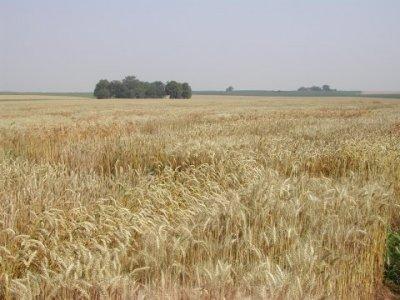 Wheat Yield Winners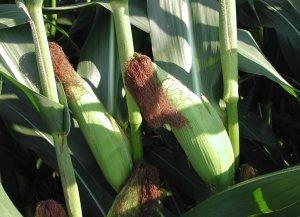 Guessing Corn Yields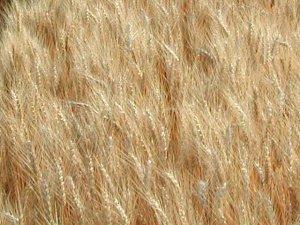 Wheat Yields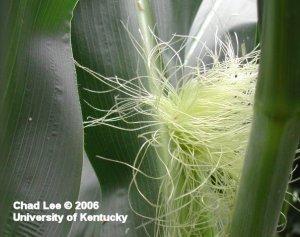 Corn Silking
Weather is now as critical as ever for corn pollination and final yields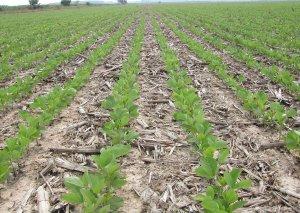 All Eyes on Soybean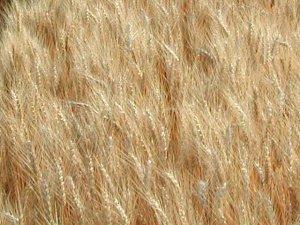 Weat Harvest, Contest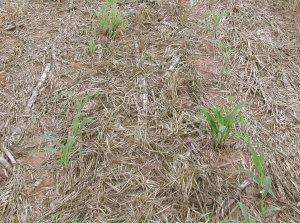 Corn, Poor Stands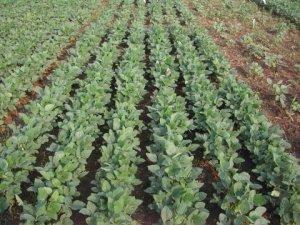 Soybean Seed Rates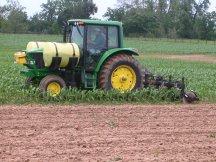 Corn and Nitrogen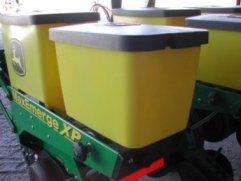 Insecticide Options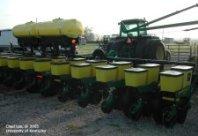 Fuel Costs
Yield Winners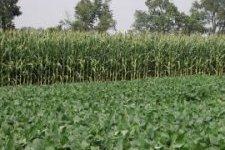 Soybean or Corn?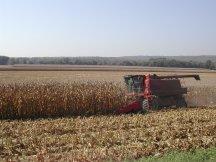 2005 Corn Hybrid Report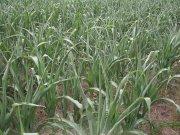 Drought-Stressed Corn for Silage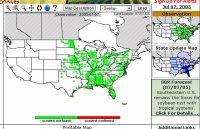 Soybean Rust Updates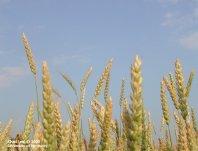 2005 Wheat Yield Contest Rules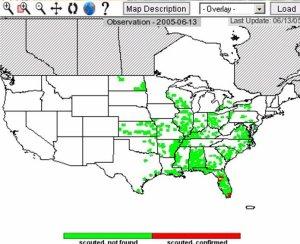 All Eyes on Soybeans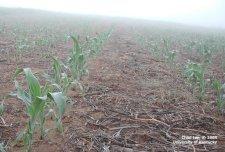 Corn Ahead but Behind

Corn Emergence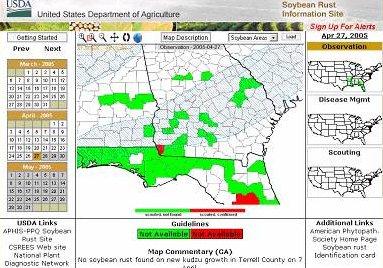 Soybean Rust in Georgia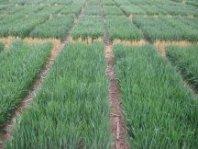 Small Grains Testing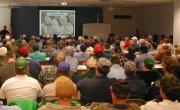 Soybean Rust Intensive Training, Elizabethtown, KY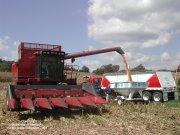 Corn Harvest Starting
Corn Ahead of Schedule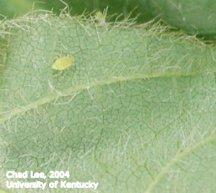 Soybean Aphid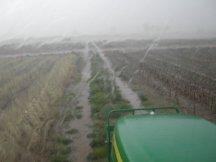 Water ... and More Water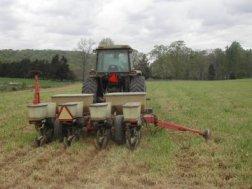 Spring Corn Challeneges & More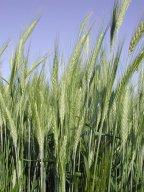 Folicur for Wheat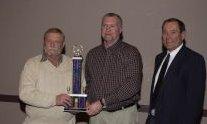 James Sexton and Ballard Jones, Jr. of Wayne County, Kentucky recorded the top full season soybean yield of 83.69 bu/acre. Dr. Jim Herbek presented the award. Photo by Stephen Patton.
Russell Schwenke (center) of Schwenke Brothers Farms, accepts the championship trophy for the top corn yield in in Kentucky at 296.94 bu/acre. Photo by Steve Patton.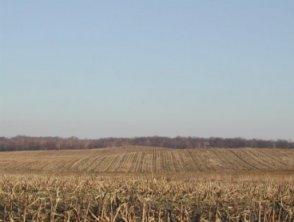 Corn stubble in Henderson County, Kentucky.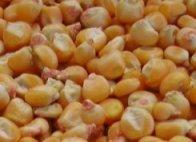 The time is approaching for early purchases on seed, fertilizer and pesticides.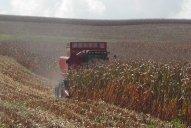 Corn harvest in Pulaski County, Kentucky. Farmers are reporting great yields and poor yields: hoping for average yields overall.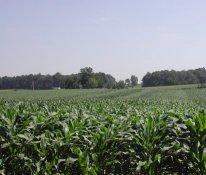 Corn silage trial in Clinton County, Kentucky.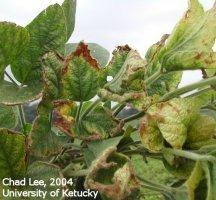 K Deficient Soybeans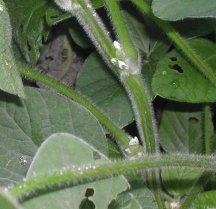 Soybeans Flowering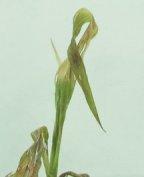 Corn Frost Damage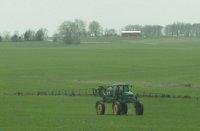 Many wheat fields are receiving the second N application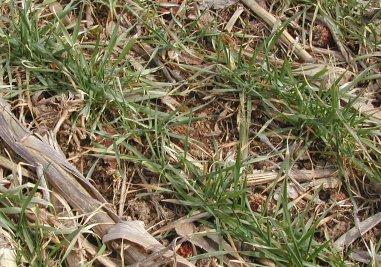 Wheat fields are ready for N treatments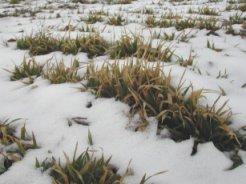 Winter in Kentucky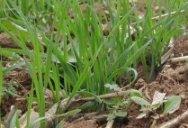 The warm fall could lead to more aphids in wheat.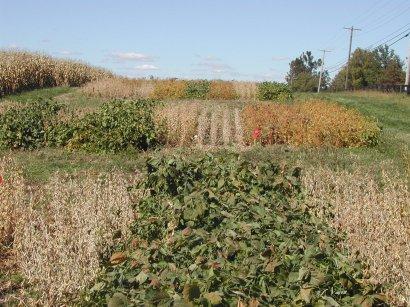 Comparing soybean maturity group performance across soil types.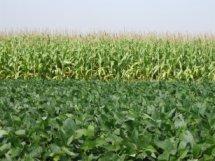 Soybeans and corn near Lexington, Kentucky.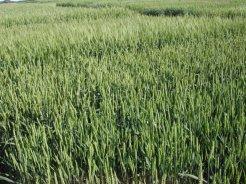 No-till wheat variety trial in Princeton, Kentucky.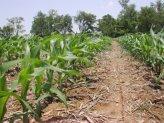 No-till corn in Shelby County, Kentucky.